Contact information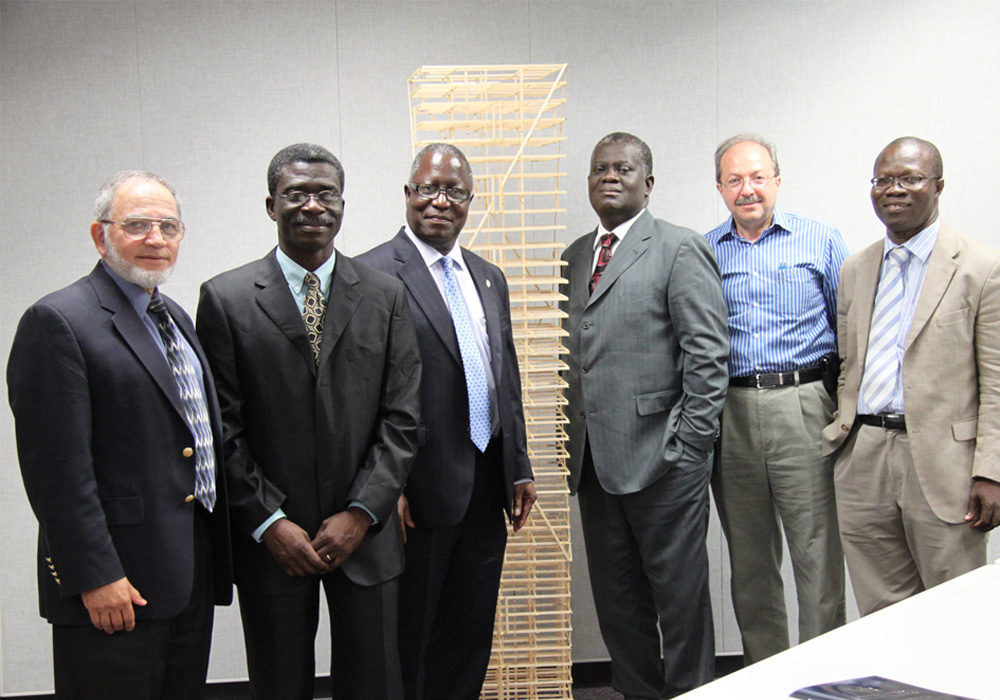 You may contact the KNUST Alumni leadership for information about the organization.

We appreciate your comments about the well being of the KNUST Alumni Organization.

Positive and constructive ideas will help KNUST Alumni strive to be a great organization.

And do not forget to make a contribution to the ENDOWMENT FUND.
Join the Alumni Discussion Forum
The global Alumni email distribution and discussion forum discusses issues affecting the welfare of the Alumni Organization and their contribution to KNUST. To be added to the forum, subscribe by clicking
knust-alumni-subscribe@yahoogroups.com
and sending mail from your preferred email account.
Do you need help, support or advise?